VIP Investors Club Update – May 2020
We hope that you are all healthy and trying to make the best of these difficult times.  We aren't all in the same boat but we are all in the same storm.  The only consistent thing right now is change and unpredictability.  It has bought out the best in so many, community spirit hasn't been so strong for a long time and this is very visible on Roatan.  So many are working so hard to help the community of our little island through difficult times.  We had a brief respite las Monday, when our government had managed to negotiate some exceptions for The Bay Islands due to the fact that the virus hadn't made its way to us.  We were able to circulate freely and had a "soft" opening of many of the island's businesses, but this unfortunately only lasted 6 days.  We are now back on strict ordinances and only the 'Big 5' are open (pharmacies, banks, supermarkets, gas stations, hardware stores) as we have had our first positive result of the virus.  Again, our community is pulling together to keep this a single case carried to the island by an illegal entrant who was placed immediately under strict quarantine. The community is pulling together to ensure that food continues to be distributed, and we all adhere to the rules to keep our island and its inhabitants healthy.
If you wish to find out additional detail, please visit https://www.facebook.com/gobernacionislas/
We are optimistic that we will keep this case contained and we will be open again soon.
Best Wishes to you all.
BEST DEALS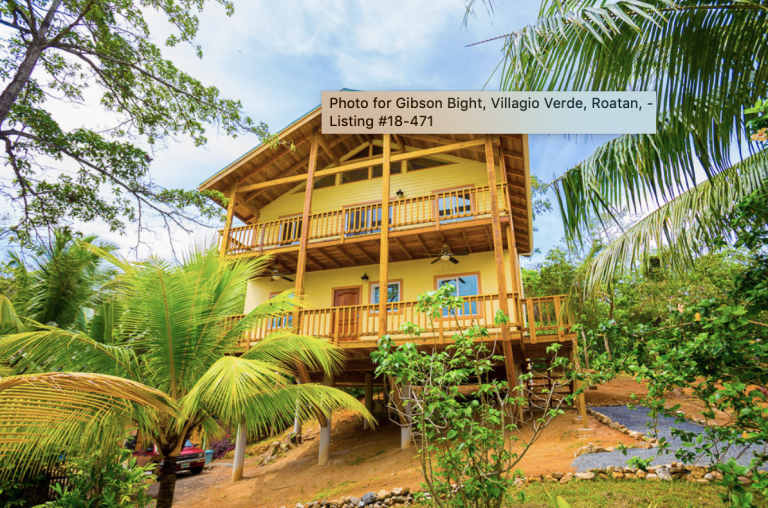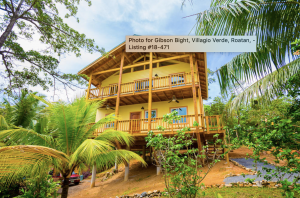 SPECIAL OFFER – $175 DURING ISLAND CLOSURE ($12.5K DISCOUNT) – 2-bedroom villa in the idyllic gated community of Villagio Verde.  Centrally located in West End, this 2 bedroom villa is complete with walk-in closets and en-suite bathrooms:
https://www.roatan-realtor.com/idx/Gibson-Bight-Villagio-Verde-Roatan-mls_18-471/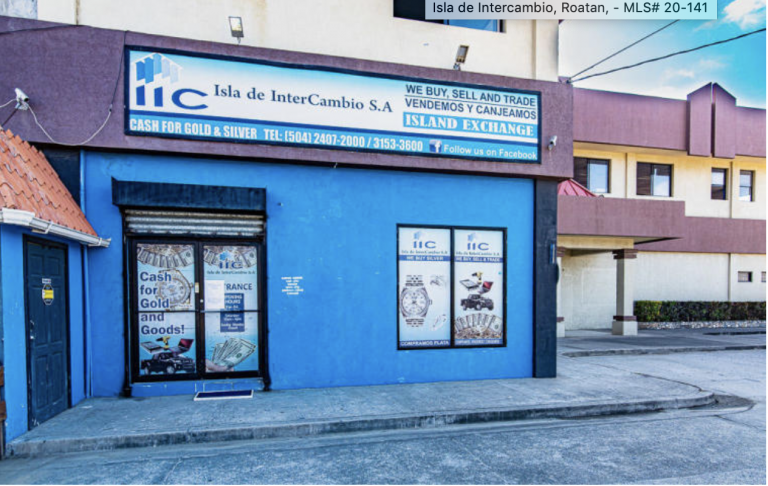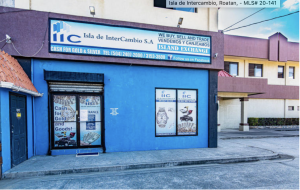 NEW COMMERCIAL LISTING – Island Exchange (Isla de Intercambio S. A.) is Roatan's ONLYfull-service pawn shop– known as the ''only place on Roatan to pawn, buy, sell or consign."   Operatingfor 7 years ina3,000 sq ft of prime retail space in Jackson Plaza, Mount Pleasant.. an excellent lease, and financial records:
https://www.roatan-realtor.com/idx/Isla-de-Intercambio-Roatan-mls_20-141/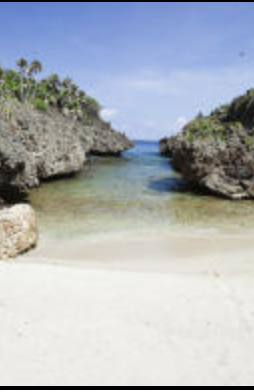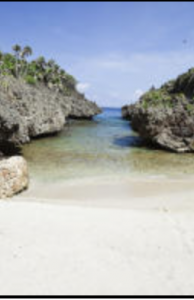 PRICE REDUCTION PRIME LOCATION LOT – Lot 3 in the prestigious and upmarket Keyhole Bay development.  Seconds away from the private keyhole with a communal infinity pool, well maintained, high-quality infrastructure and 23/7 gated security:
https://www.roatan-realtor.com/idx/Keyhole-Bay-Keyhole-Bay-Lot-3-Roatan-mls_19-460/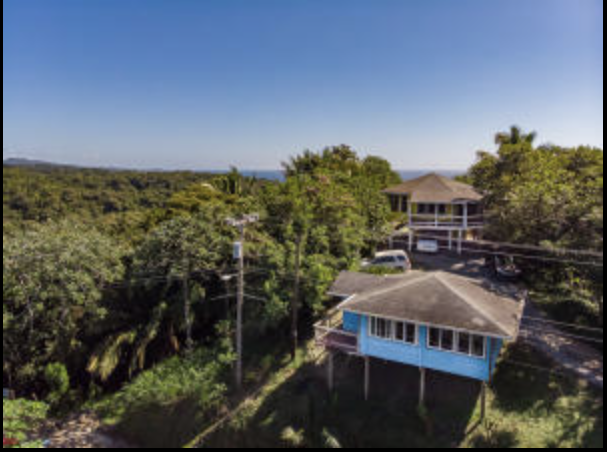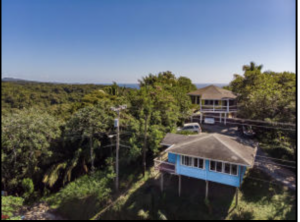 BARGAIN RENTAL POTENTIAL – 2 bed/1 bath new updated home close to West End – excellent income generation potential (there is another similar unit available and land that could be offered as part of this sale):
https://www.roatan-realtor.com/idx/off-West-Bay-Road-Potential-for-rental-income-Roatan-mls_17-129/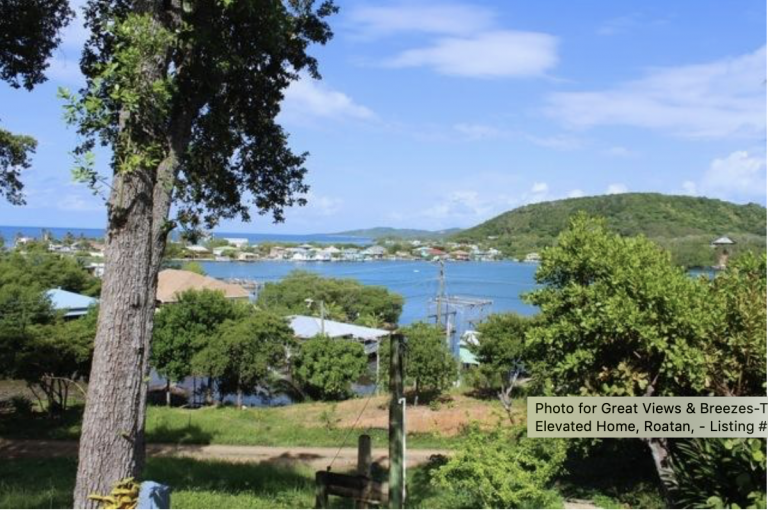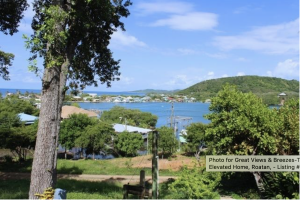 GOOD VALUE HOME WITH SPECTACULAR VIEWS: Mediterranean spacious 3-bedroom 3 bath single level home totally remodeled in 2018.  Spectacular views of Calabash Bight, and the azure waters of the Caribbean Sea from this.  Minute walk to a private white sand beach, community dock only a couple minutes from your front door:
https://www.roatan-realtor.com/idx/Great-Views-Breezes-Tranquil-Elevated-Home-Roatan-mls_18-454/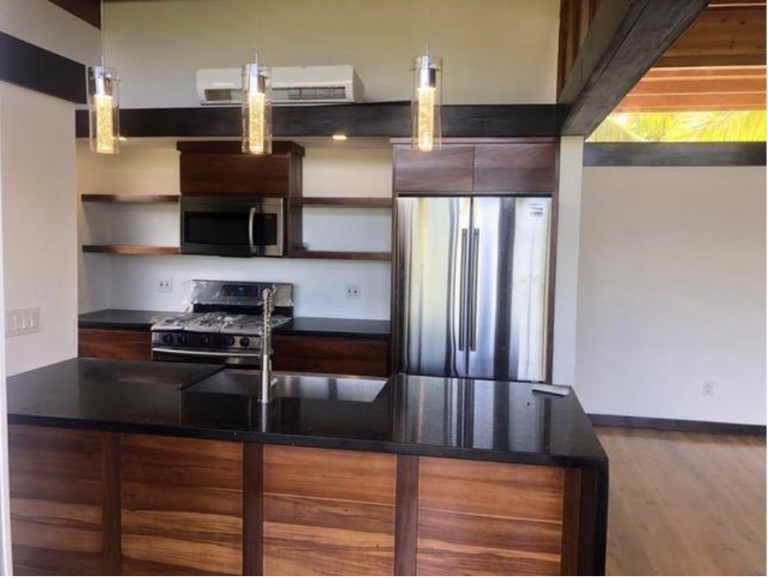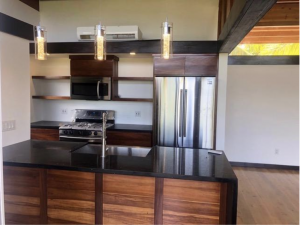 BRAND NEW SPEC "ZEN HOME" – Located on the rolling hills on the north shorewith 180-degree views overlooking the Caribbean Sea and lush, verdant tropical vegetation flowing down to the shore. This 2-bedroom, 2-bathroom modern, open concept living in a private development:
https://www.roatan-realtor.com/idx/Turtling-Bay-Spec-Home-Lot-24-Roatan-mls_19-293/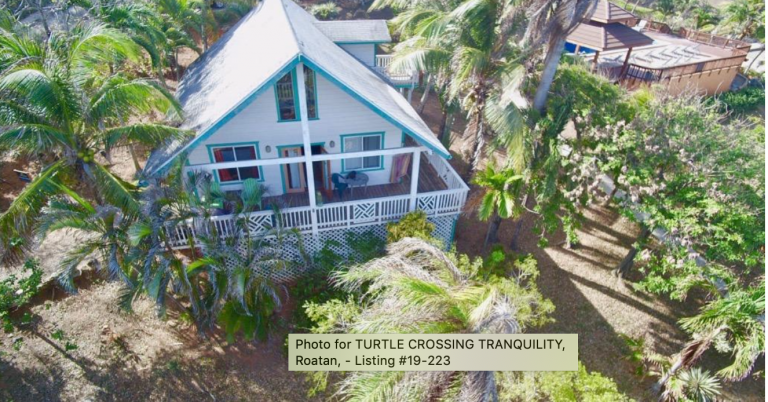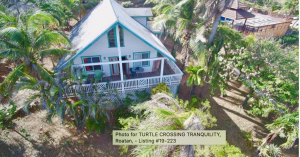 BARGAIN HOME WITH EXQUISITE VIEWS – 2 bedroom plus loft home in Turtle Crossing nestled on the south side of the island overlooking the deep blue of the Caribbean Sea with unique views of the iron-shore coastline:
https://www.roatan-realtor.com/idx/TURTLE-CROSSING-TRANQUILITY-Roatan-mls_19-223/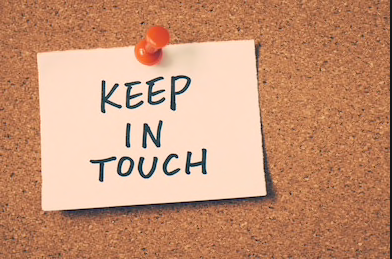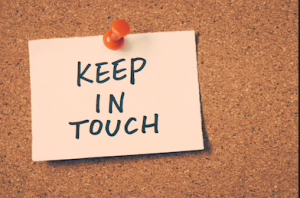 KEEP IN TOUCH
Stay updated on all of the current listings and price reductions. Our monthly VIP newsletter will give you a first-hand look at all of new listings, price reductions and hot deals. And it will keep you informed of any changes or new events that are occurring.  To sign up click:  https://www.roatan-realtor.com/real-estate-investment-club/.  Check out the previous issues or subscribe here:  https://www.roatan-realtor.com/bulletins/.
Moreover, we'll also provide you with valuable information and tips about selling your house.  In addition, what to look for when purchasing a home or property.
Whatever your real estate questions, needs and priorities are, RE/MAX is here to help!
Visit us on:
FaceBook:     https://www.facebook.com/RoatanRemax/(and 'like' us please)
Twitter:           https://twitter.com/RoatanRe
LinkedIn:        https//www.linkedin.com/in/RemaxOnRoatan
Instagram:     https://instagram.com/remax_roatan?igshid=1rjx1cunocc03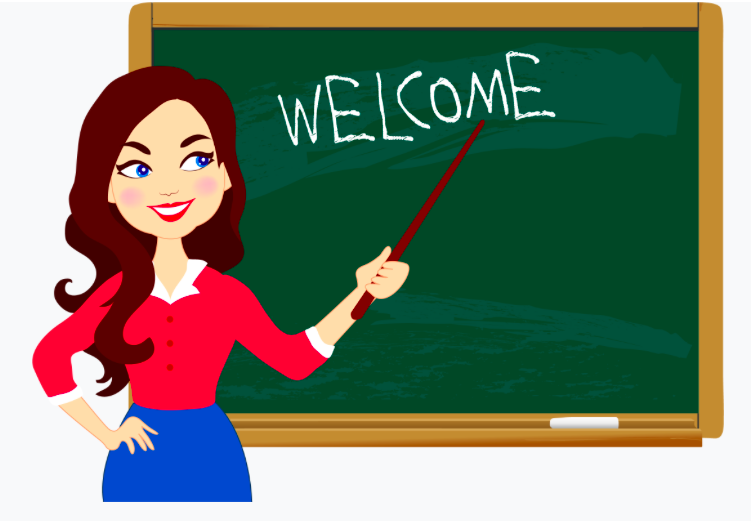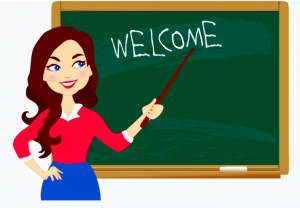 EDUCATION BEFORE YOUR VACATION
Need more information?  Check out the educational links below:
RE/MAX has pulled together a lot of information for our clients over the years.  If you want to get to know some important facts about Roatan before you come down.
Please watch our webinar "Discovery and Investment Tour".  Its aim is to provide you with information and facts to aid your decision to invest in the Bay Islands:
https://www.roatan-realestate.com/discovery-investment-tours/
The purchase of a property in a foreign country creates many questions.  This link will
get you to the answers:
https://www.roatanbayisland.com/roatan-faqs/
Our Video Information Series is a series of short videos that features input from a variety of people. They willprovide information on Titles, Residency, Taxes (US and Canadian), various types of insurance, medical care and facilities.  And even a long-term ex-pat:
https://www.roatan-realtor.com/intro-welcome/
You are not familiar with Roatan? This link will provide you with information on the geography of the island.  This willhelp you decide where on the island suits your goals best:
https://www.roatanbayisland.com/geography-webinar/
What to do whilst you are here, we can tell you that too, click on:
https://www.roatanbayisland.com/things-to-do/to find out what exciting and fun things you can do.
A picture is worth a thousand words: