VIP Investors Club Update – August 2020
ROATAN "ROCK" BOTTOM PRICES
One of the natural occurrences in times of economic struggle and uncertainly, is that there are many real estate deals that can be found.  Past crises show that prices get reduced, properties that weren't for sale, come on to the market and asking prices become much more negotiable.  This VIP Investors Club Update is to highlight a few real estate properties – Roatan "Rock" bottom prices.
RE/MAX on Roatan will be keeping our VIP club members posted on properties that become hot deals, real steals or too good to miss opportunities.
PRICE DROPPED PROPERTIES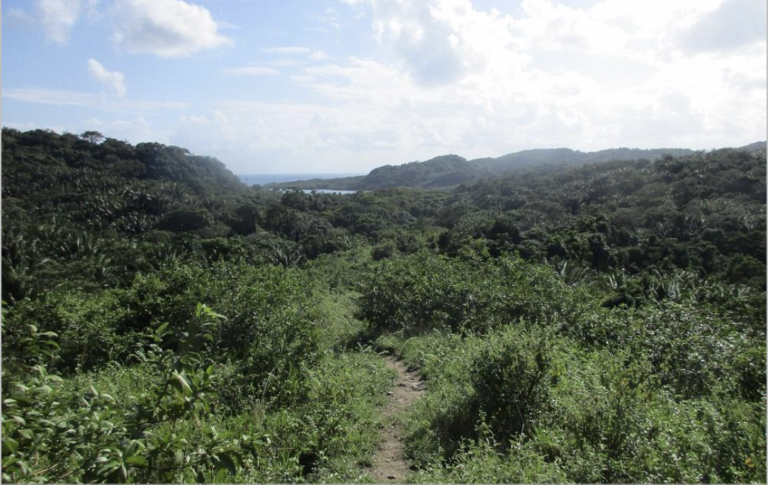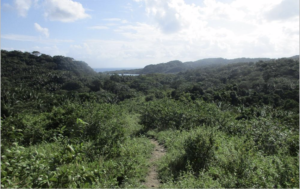 Reduced by US$75K:
A rare 34+/- acre hillside parcel of land above Caribe Pointe (nicknamed "Blue Lagoon").  Some ocean views along with stunning ridge views of the rolling verdant hilltops all capturing the year-round trade winds from the south east.
Perfect for a bijou, private development hidden away from the tourist scene.  Peace, quiet, surrounded by nature.  Pick your homesites as there are multiple access points along the 1,500+ road frontage, power close by and access to fresh water.
https://www.roatan-realtor.com/idx/Caribe-Point-34-Acres-Above-Roatan-mls_20-48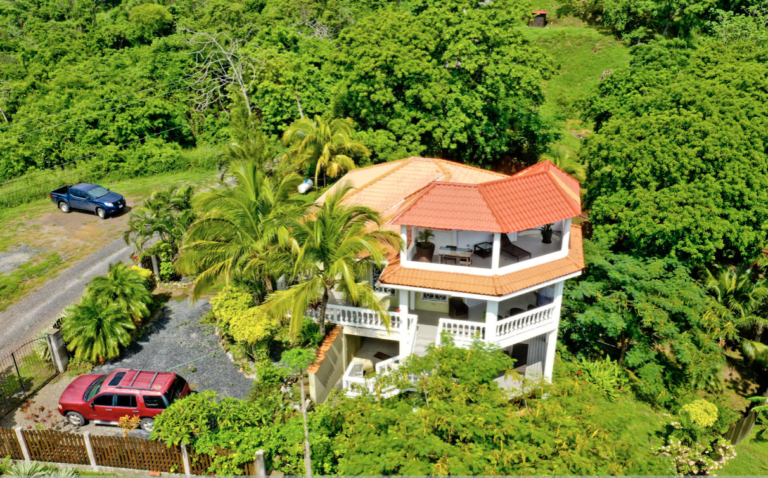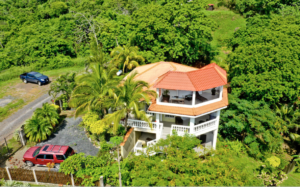 Reduced by US$50K:
Open concept, beautifully finished and tastefully furnished home with 2 bedrooms, 2 bathrooms and a brand-new studio apartment with bath and separate access for guests.  Set on 1.5 acres with the home positioned so that the land can be subdivided into 3 separate lots for future sale or to build further homes and is accessed via the paved road to Parrot Tree Plantation.  Enjoy the view and breeze from the overlook deck, which offers amazing views over the lush jungle out to the Caribbean Sea.
https://www.roatan-realtor.com/idx/Separate-Studio-Guest-Home-Beautiful-Concrete-Home-with-Roatan-mls_19-539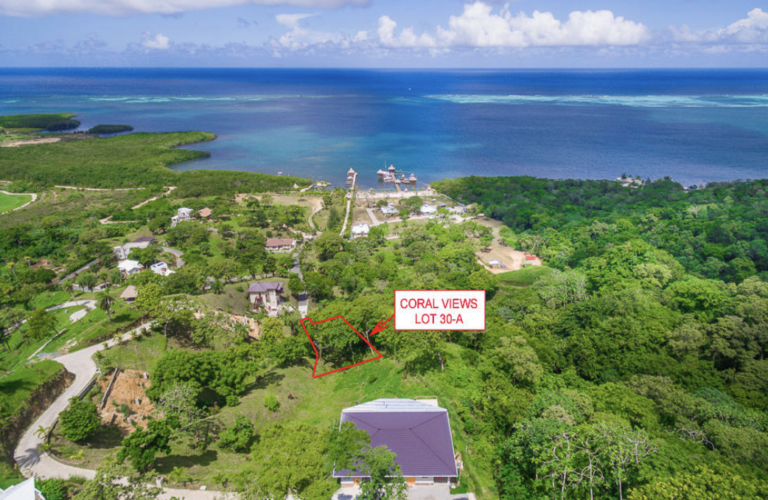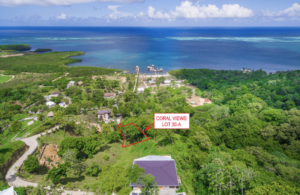 Reduced by US$85K:
Within Phase 1 of the Coral Views Village Development – Lot 1, almost a quarter acre, uniquely borders a green space so, what a bonus, no neighbors! Perched on a gently sloping hillside, ocean views are yours.  This well planned, maintained and gated, exclusive community offers 24-hour security, paved roads, underground utilities, common area beach, pool and dock area.
https://www.roatan-realtor.com/idx/Coral-Views-Village-Lot-30-A-Roatan-mls_18-644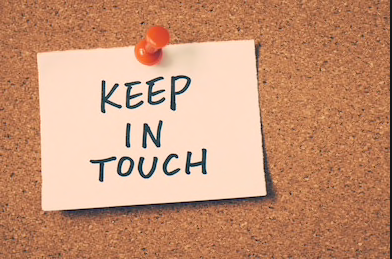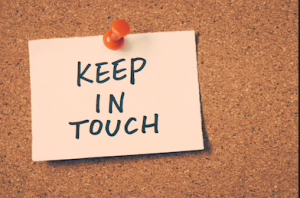 KEEP IN TOUCH
Stay updated on all of the current listings and price reductions. Our monthly VIP newsletter will give you a first-hand look at all of new listings, price reductions and hot deals. And it will keep you informed of any changes or new events that are occurring.  To sign up click:  https://www.roatan-realtor.com/real-estate-investment-club/.  Check out the previous issues or subscribe here:  https://www.roatan-realtor.com/bulletins/.
Moreover, we'll also provide you with valuable information and tips about selling your house.  In addition, what to look for when purchasing a home or property.
Whatever your real estate questions, needs and priorities are, RE/MAX is here to help!
Visit us on:
Facebook, (and 'like' us please):  https://www.facebook.com/RoatanRemax/
Twitter:           https://twitter.com/RoatanRe
LinkedIn:        https://www.linkedin.com/in/RemaxOnRoatan
Instagram:     https://instagram.com/remax_roatan?igshid=1rjx1cunocc03
WhatsApp:    https://wa.me/50489327381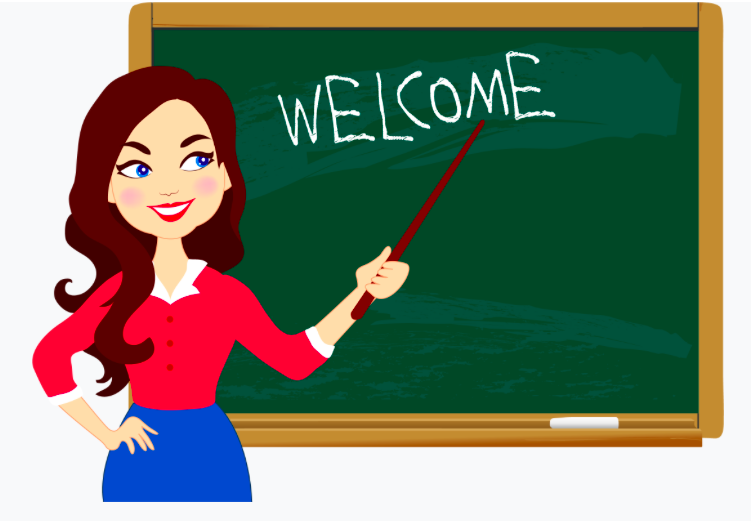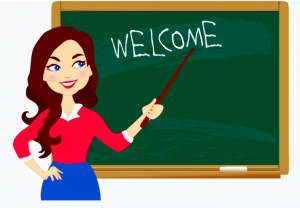 EDUCATION BEFORE YOUR VACATION
Need more information?  Check out the educational links below:
RE/MAX has pulled together a lot of information for our clients over the years. If you want to get to know some important facts about Roatan before you come down.
Please watch our webinar "Discovery and Investment Tour".  Its aim is to provide you with information and facts to aid your decision to invest in the Bay Islands:
https://www.roatan-realestate.com/discovery-investment-tours/
The purchase of a property in a foreign country creates many questions.  This link will
get you to the answers:
https://www.roatanbayisland.com/roatan-faqs/
Our Video Information Series is a series of short videos that features input from a variety of people.  They will provide information on Titles, Residency, Taxes (US and Canadian), various types of insurance, medical care and facilities.  And even a long-term ex-pat:
https://www.roatan-realtor.com/intro-welcome/
You are not familiar with Roatan?  This link will provide you with information on the geography of the island. This will help you decide where on the island suits your goals best:
https://www.roatanbayisland.com/geography-webinar/
What to do whilst you are here, we can tell you that too, click on:
https://www.roatanbayisland.com/things-to-do/to find out what exciting and fun things you can do.
A picture is worth a thousand words:
https://www.roatan-realestate.com/photo-gallery/