VIP Investors Club Update – March 2020
This VIP Investors Club Update is full of price reductions and real deals.  This is due to the just mandated government order to control Covid19 virus preventing entry into Roatan – by air and sea.  In effect, this has shortened the island's high season, which, in turn, has led many sellers to reduce the price of their listings to try to make their next move, into their new chapter of life, possible.  Here are some of the hot deals that have only just become available.
PRICES JUST REDUCED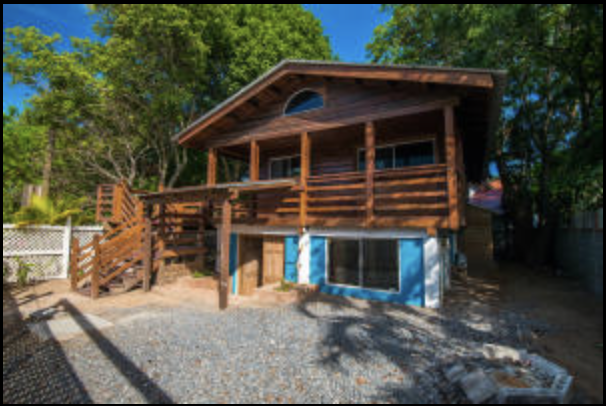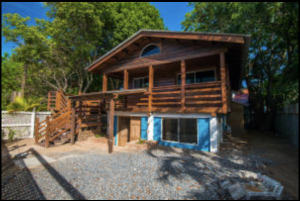 REDUCED BY $30K – 2-bedroom island style home with recent improvements– live in the top floor, rent out the ground floor. Secure fenced yard, wraparound porch, open concept kitchen and living and another master bedroom with ensuite oversized bath:
https://www.roatan-realtor.com/idx/Van-Loo-Sandy-Bay-Home-Roatan-mls_20-30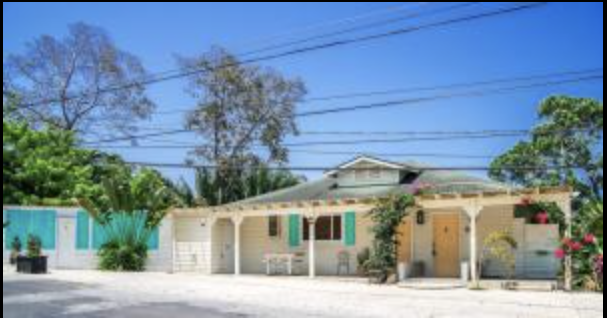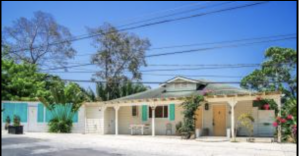 REDUCED BY $111K – The property can more than pay for itself, as it was designed, and has proof of income, as both a residential property and as a 4-unit rental income stream (including a 2 bedroom penthouse on top) with three private and individual units underneath that are beautifully decorated:
https://www.roatan-realtor.com/idx/6-bd-6-ba-Home-plus-rentals-Calypso-Cottage-in-West-End-Roatan-mls_19-619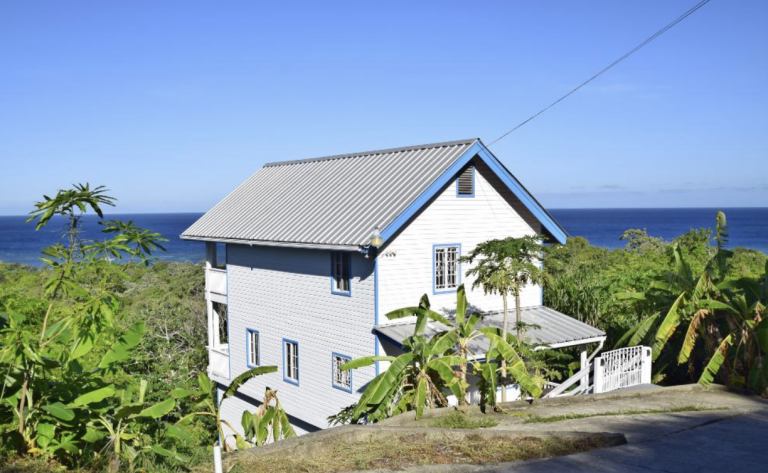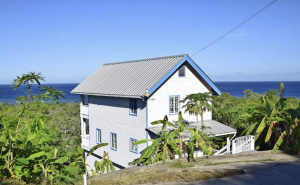 REDUCED BY $20K – Move in-ready, this 3-story home with exquisite blue ocean and green hill views is located in Sandy Bay just minutes away from West End and West Bay white sand beaches:
https://www.roatan-realtor.com/idx/Sandy-Bay-Blue-Ocean-Green-Hill-Views-3Br-3Ba-Home-with-Exquisite-Roatan-mls_19-375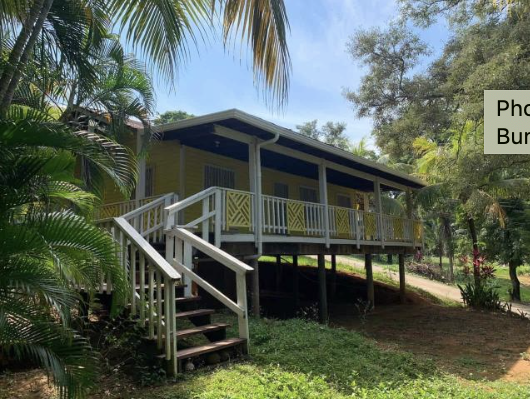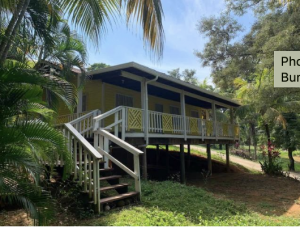 REDUCED BY 10K -This sweet 2 bed/1 bath island style home on approx half acre lot in SandyBay, across from Tranquil Seas:
https://www.roatan-realtor.com/idx/Sandy-Bay-Dreamy-Caribbean-Bungalow-Roatan-mls_20-41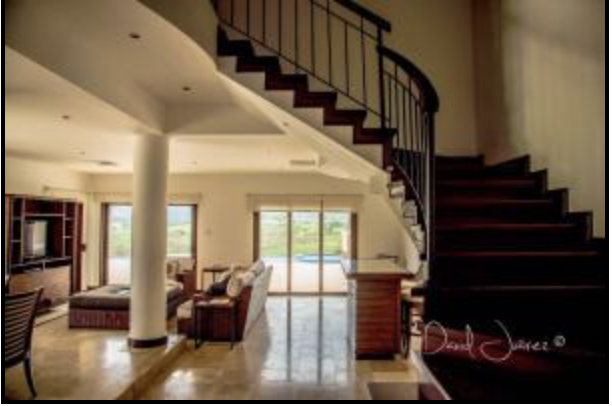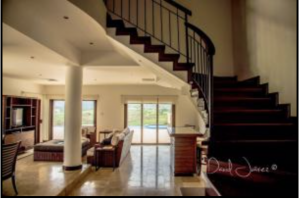 REDUCED BY $177K – Luxury 2 bed/2.5 bath townhouse in prestigious Pristine Bay – home of the golf course.  Jacuzzi, infinity edge pool, 2 patios and highest quality fixtures, fittings and furnishings:
https://www.roatan-realtor.com/idx/Pristine-Bay-1111-Pearl-Court-Roatan-mls_18-361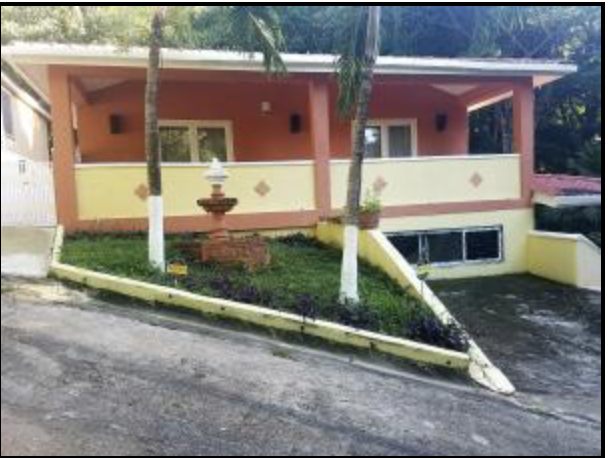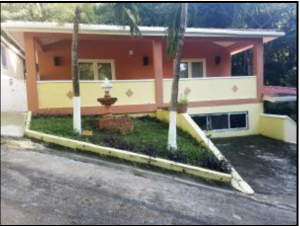 REDUCED BY $14,500K – A unique up and down duplex feels like a completely detached home. Nestled into a jungley, park-like quiet street, this 2 bd/2ba home is the perfect spot
https://www.roatan-realtor.com/idx/Tamarind-Roatan-mls_20-9
AND A JUST BECAUSE IT IS A GREAT HOME AT A GREAT PRICE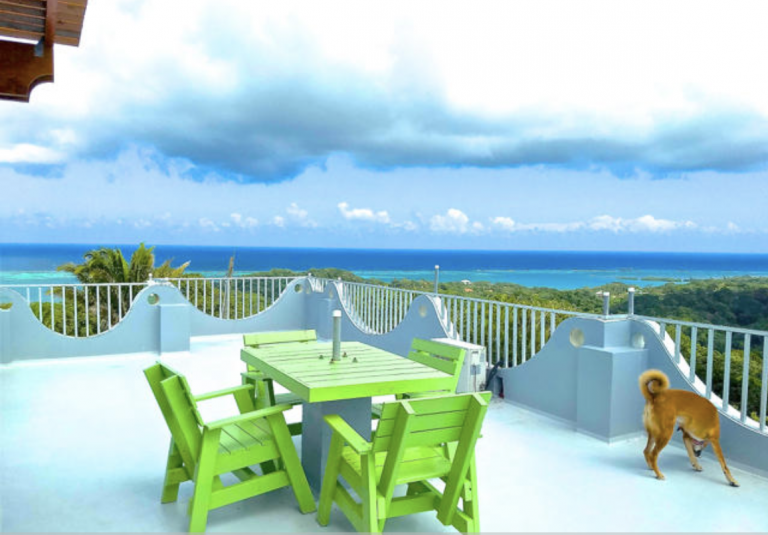 NEW LISTING HOME TOUR – La Casa de Las Olas (The Wave House)– 3 bed/3 bath concrete home – is perched on a hill. The views are mesmerizingand the breezes are tantalizing:
https://www.youtube.com/watch?v=Mx1HH2FLC3I&feature=youtu.be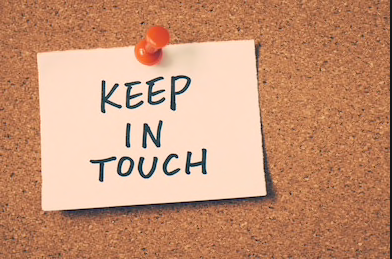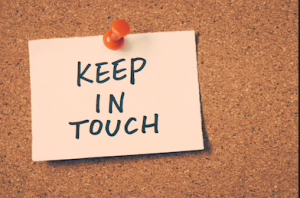 KEEP IN TOUCH
Sign up for our monthly/weekly newsletter by clicking this link:
https://www.roatan-realestate.com/roatan-real-estate-newsletter/
Whatever your real estate questions, needs and priorities are, RE/MAX is here to help!
Please watch our webinar "Discovery and Investment Tour".  The aim is to provide you with information and facts to aid your decision to invest in the Bay Islands:
https://www.roatan-realtor.com/intro-welcome/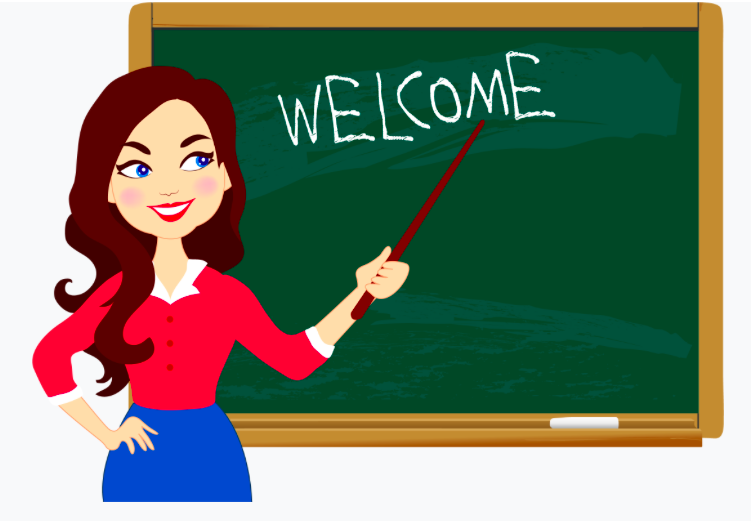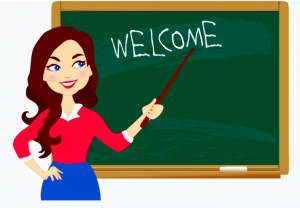 EDUCATION BEFORE YOUR VACATION:
Need more information, check out the educational links below:
The purchase of a property in a foreign country creates many questions.  This link will get you to the answers:
https://www.roatanbayisland.com/roatan-faqs/
'Video Information Series'is a series of short videos that features input from a variety of people that provide information on titles, residency, taxes (US and Canadian), various types of insurances, medical cares and even a long term ex-pat:
https://www.roatan-realtor.com/intro-welcome/
You are not familiar with Roatan? This link will provide you with information on the geography of the island that helps you decide where on the island suits your goals best:  https://www.roatanbayisland.com/geography-webinar/
A picture is worth a thousand words:
https://www.roatan-realestate.com/photo-gallery/
Visit us on FaceBook (and 'like' us please):
https://www.facebook.com/RoatanRemax/
Wondering what to do when you are here?  Things to do are right here:  https://www.roatanbayisland.com/things-to-do/
Are you a subscriber to the Monthly Newsletter? If not check out the previous issues or subscribe here:
https://www.roatan-realestate.com/real-estate-news/
Are you a subscriber to our "VIP Investment Club?  If not check out the previous issues or subscribe here: