Honduras Real Estate: Buying a Home on Roatan
Are you considering Buying or Property on Roatan? Buying a home on Roatan is a relatively easy, safe, and secure transaction when you rely on an experienced Roatan realtor. Choose a real estate agent / broker that you feel comfortable with, has been attentive, responsive, and answered any questions or concerns you may have.
Foreign Ownership
For non-citizens of Honduras, purchasing land on the island has been legal since 1991. Property ownership is guaranteed by the Honduran Government, and this guarantee includes ownership by foreigners. Foreign individuals are limited to 3000 square meters (.74 acres) or less of property; however, they may enjoy an unlimited amount of property as the "Administrator" of a Honduran corporation. A Honduran corporation is not restricted to any specified amount of land, and may be administered by a foreigner.
The Process
Buying a home on Roatan differs little from purchasing a home anywhere else from the perspective of a "Buyer". Your Agent/Broker helps you find the perfect place, and a simple "Offer to Purchase" is drawn up, that outlines the details of the property you'd like to buy (such as the price, payment timeline, details, etc.). This is presented to representatives of the "Seller", along with a deposit (usually 10% of the purchase price), which goes into escrow until the "Closing" date.
From the Agent/Broker's perspective, the process is considerably different. Your realtor will go to work with an attorney of your choice (if you are unfamiliar with a Honduran attorney, your Agent/Broker can make some recommendations) to obtain copies of property Titles, perform Title searches, gather or request recent surveys, and work towards completing these and other tasks before your Closing date.
Once all paperwork is in order, the individual buying a home on Roatan meets with the Seller or their representative, for the Closing to take place. At the Closing, both the Buyer and Seller sign the Notary Protocol (Closing documentation), and the transaction is complete once the paperwork is filed.
Buyers receive the Title, registered with the Honduran government, within roughly 120 days after closing (copies of the Closing documents of course, are generated immediately).
Fees Involved
When buying Honduras real estate, closing costs are paid by the Buyer. If the property sale is in the form of a "Change of Administrators" of a Honduran corporation, the cost can range between $2,000 and $5,000 U.S. If there is no corporation transfer involved, costs tend to run 5-7% of the purchase price. The Seller pays all real estate commission costs.
Benefits of Buying a Home or Property on Roatan
Low Property Taxes. Most other countries charge a significantly greater amount for property taxes. In Roatan, a typical three bedroom home would run +/- $700.00 yearly.
Residency is not Required. You do not need legal Residency to buy property on the island. If you wish to visit throughout the year, foreigners can stay in Honduras for up to 90 days at a time. If you desire to remain longer, it may be possible for an extension to be granted for an additional 30 day period. I do suggest one apply for Residency, however, if you are buying a home on Roatan to live full-time.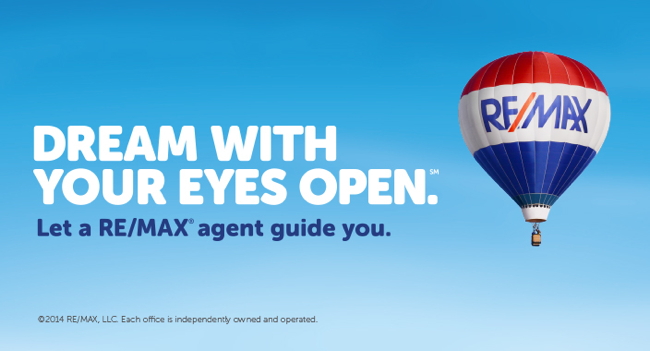 Find Out More
For those who have never owned land in a foreign country, it is both a different and exciting process that I would love to share with you.
Take a look at our VIP Real Estate Investment Club if you would like to be notified of new properties on the market. I invite you to contact me with any questions you may have about buying a home on Roatan, purchasing property for future use, or gaining perspective on a possible real estate investment.
Let's chat about your ideas of living on our beautiful tropical island.