VIP Investors Update 2020!
Is this the year that you gain 20/20 vision to your future? Read our VIP Investors Update 2020 and maybe join our Investors Tour in April.
For those who are thinking of making a big real estate decision, why not sign up to be part of the Roatan Discovery & Investment Tour.  RE/MAX on Roatan can help you through every facet of making this decision.  We are thinking of organizing an Investors Tour towards the end of April but would welcome feedback on interest levels.  The tour would include important information about:
Legal Issues (on purchasing property and getting residency).
Accounting (starting a business, paying taxes, tax write-offs, etc.).
Medical Facilities (hear what the island has to offer and what is available to you as a foreigner).
Insurance (home, car, medical, etc).
Relocation (hear from ex-pats that have made the transition – the good, the bad, the not so easy).
Property Management (renting, investment properties, income generation).
And, of course, included would be property and island tours, so you could gain a look and feel of your potential new home.  If you would like to know more, then please email: info@roatanbayisland.com.
https://www.roatan-realestate.com/discovery-investment-tours/
AVAILABLE NOW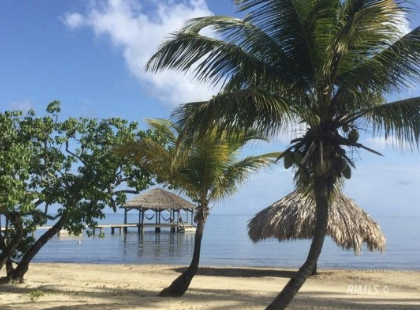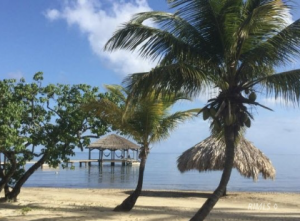 0.57 acres lot in Palmetto Bay Resort – an eco-conscious and secured gated community surrounded by mature trees, flowering vines, tropical fruit trees, wildlife roaming on over 100 acres of green space:
https://www.roatan-realtor.com/listings/382-Residential-Land-Palmetto-Bay-Roatan-Ho-34101-USD250-000/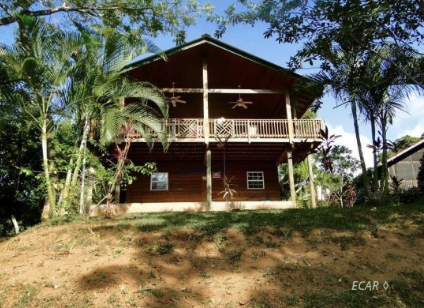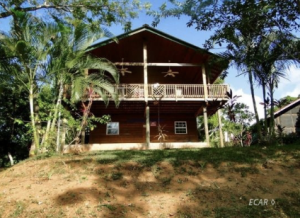 2 bed/2 bath home located on a private driveway, just 200 meters off of the main road, near Tranquil Seas Resort in Sandy Bay:
https://www.roatan-realtor.com/listings/379-Single-Family-Residence-Sandy-Bay-Home-Great-Views-Roatan-Ho-34101-4-Rooms-2-Bedrooms-2-Bathrooms-USD229-000/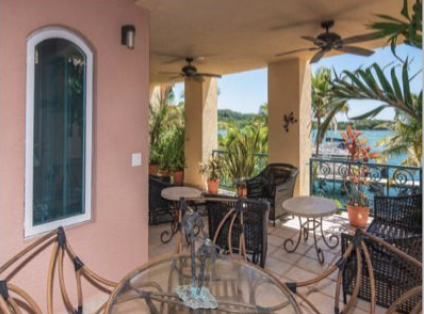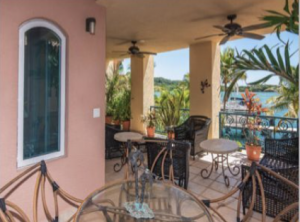 Marina front 2 bedroom condo in Parrot Tree Plantation – the community just taken over by Wyndham Resorts & Hotels:
https://www.roatan-realtor.com/listings/296-Condo-Marina-front-Villa-7A-Parrot-Tree-Plantation-Roatan-Ho-34101-6-Rooms-2-Bedrooms-2-Bathrooms-USD349-000/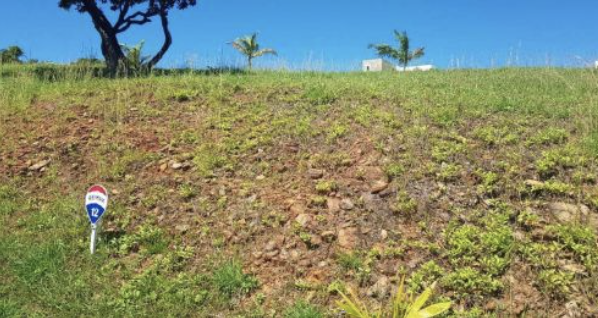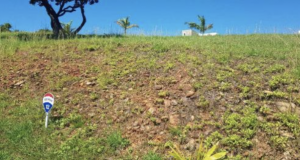 0.19 acres in Ocean Hills Development in Punta Gorda with. spectacular Northside ocean views:
https://www.roatan-realtor.com/listings/354-Residential-Land-Ocean-Hills-Lot-%2312-Roatan-Ho-34101-USD45-000/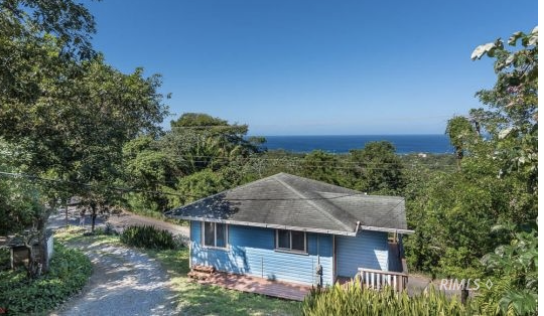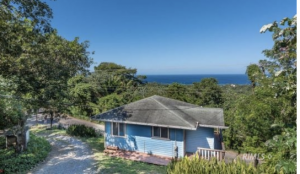 2 x 2 bed/1 bath homes newly updated and improved, and is ready to rent:
https://www.roatan-realtor.com/listings/363-Residential-Land-West-Bay-Road-Roatan-Ho-34101-USD228-000/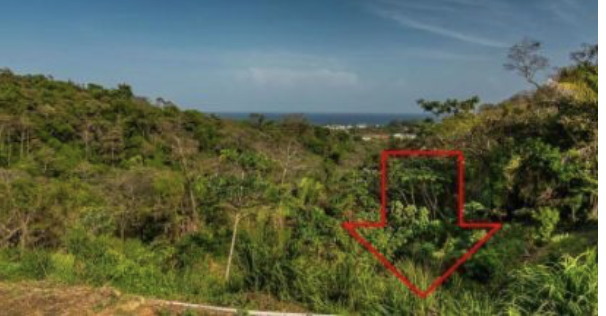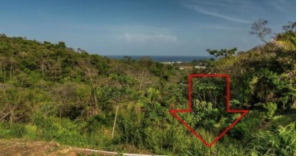 Price Reduced: Mahogany Hills Lots x 2:
https://www.roatan-realtor.com/listings/353-Residential-Land-Lot-2-Mahogany-Hills-Roatan-Ho-34101-USD16-500/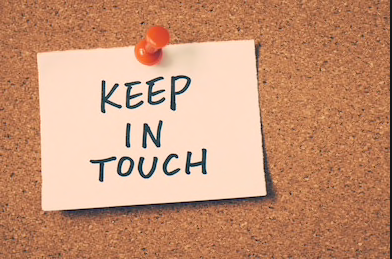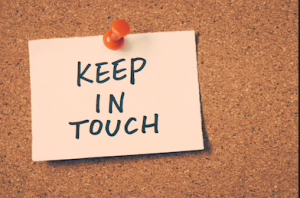 KEEP IN TOUCH
Sign up for our monthly/weekly newsletter by clicking this link:
https://www.roatan-realestate.com/roatan-real-estate-newsletter/
Whatever your real estate questions, needs and priorities are, RE/MAX is here to help!
Please watch our webinar "Discovery and Investment Tour" which aim is to provide you with information and facts to aid your decision to invest in the Bay Islands:
https://www.roatan-realtor.com/intro-welcome/

EDUCATION BEFORE YOUR VACATION:
Need more information, check out the educational links below:
The Purchase of a Property in a Foreign country creates many questions. This link will get you to the answers:
https://www.roatanbayisland.com/roatan-faqs/
Video Information Series is a series of short videos that features input from a variety of people that provide information on titles, residency, taxes (US and Canadian), various types of insurances, medical cares and even a long term ex-pat:
https://www.roatan-realtor.com/intro-welcome/
You are not familiar with Roatan?  This link will provide you with information on the geography of the island that helps you decide where on the island suits your goals best:  https://www.roatanbayisland.com/geography-webinar/
A picture is worth a thousand words:
https://www.roatan-realestate.com/photo-gallery/
Visit us on FaceBook (and 'like' us please):
https://www.facebook.com/RoatanRemax/
Wondering what to do when you are here?  Things to do are right here:  https://www.roatanbayisland.com/things-to-do/
Are you a subscriber to the Monthly Newsletter? If not check out the previous issues or subscribe here:
https://www.roatan-realestate.com/real-estate-news/
Are you a subscriber to our "VIP Investment Club?  If not check out the previous issues or subscribe here: