"Hola" from the Roatan RE/MAX Team to our VIP Investors Club!
There has been lots of activity on the island in terms of real estate sales and even more when talking construction.  Along the road (the lovely, new concrete road) to West Bay, so many new projects and businesses are springing up.  The island is booming!  Then, driving through Lighthouse Estates and Turtle Crossing, it is new home after new home in various stage of construction.
There seems to have been a huge injection of interest leading to investment so now is the time to jump on the bandwagon.
For a while, there was a shortage of condominiums to be purchased, but there are several new developments about to start.  We will keep you posted on these in the RE/MAX newsletter.  Moreover, with the completion of concrete roads, whole areas are becoming more desirable and in demand.
To receive the monthly newsletter from RE/MAX, click here https://www.roatan-realestate.com/roatan-real-estate-newsletter/
To join our Roatan VIP Investment Club, please sign up here:
https://www.roatan-realtor.com/real-estate-investment-club/
Super Deals, Price Drops & Brand New Listings!
Super Deals & Reductions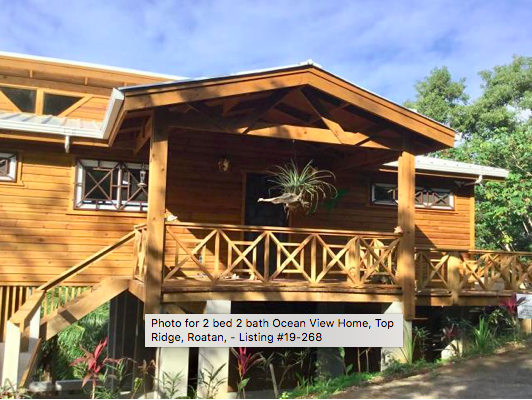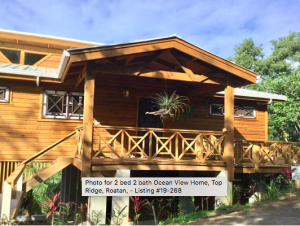 Beautiful 2-story, 2 bed/2 bath home is 1,970 Sq Ft.  It sits on 0.25 acre hillside lot affording it spectacular views over verdant treetops out to the Caribbean sea in Sandy Bay.  Just reduced by US$20K:
https://www.roatan-realtor.com/idx/2-bed-2-bath-Ocean-View-Home-Top-Ridge-Roatan-mls_19-268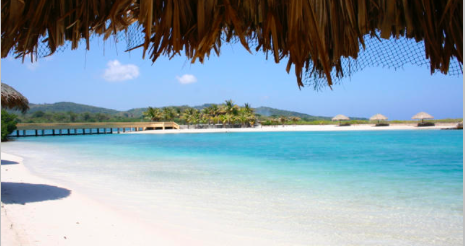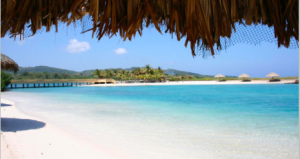 Lot 66 Parrot Tree Plantation – 0.26 acre lot in a quiet cul-de-sac location in a private and secure mid island location. Water views with a gentle sloped elevated building site with a retaining wall already in place.  Financing Available: $47,500:
https://www.roatan-realtor.com/idx/Lot-66-Parrot-Tree-Financing-Available-Roatan-mls_19-117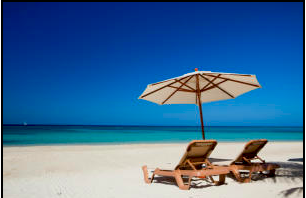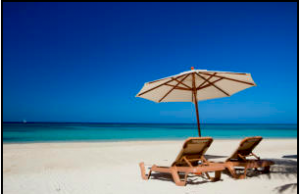 This flat-level gorgeous lot is ready to build your Caribbean dream home on.  It  has deeded access to the water right on the world-renowned West Bay Beach:
https://www.roatan-realtor.com/idx/West-Bay-Road-Lot-25B-Emerald-Beach-Roatan-mls_19-312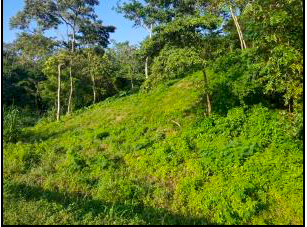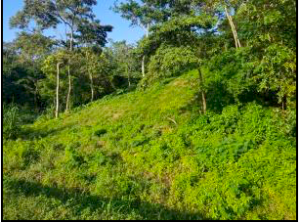 Lot 5 Gibson Bight – one of 3 lots priced at $29,900 or buy two for $55K (0.1 acres!  There's a larger one 0.0138 acres at $35,000). These lots are part of a bigger property that has waterfront in Gibson Bight with plans for to rebuild the dock:
https://www.roatan-realtor.com/idx/Gibson-Bight-Residential-Lot-5-Roatan-mls_19-20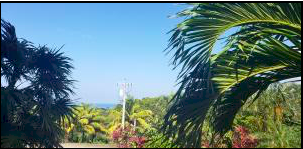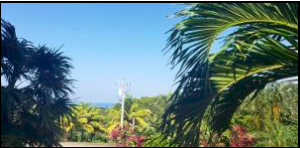 Lot 33 in Turtling Bay, a small community with paved roads, beach access and a dock.  A 0.26 acre hillside homesite with partial ocean views.  Just reduced from $80,000 to $65,000.
https://www.roatan-realtor.com/idx/Lot-33-Beautiful-Hillside-Roatan-mls_19-63
New Listings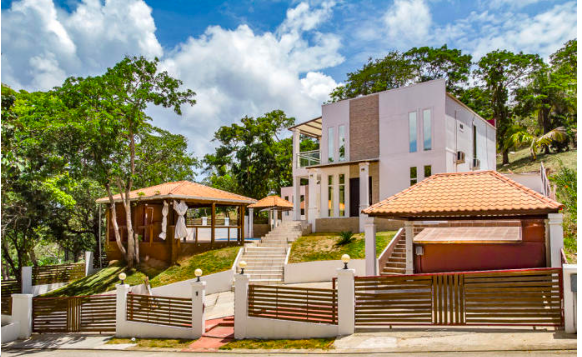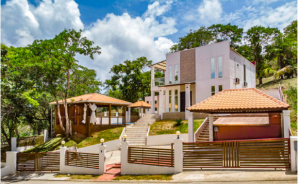 Located in White Rock Hills, this ultra-modern 3 bed/3.5 bath home offers you the opportunity to paint your own masterpiece.  Expansive area downstairs perfect for entertaining.  Own pool with swim-up bar, serene covered deck and covered space for your barbeque. Two master suites upstairs, with private seating areas.  Brand New Listing:
https://www.roatan-realtor.com/idx/White-Rock-Hills-Casa-de-La-Luz-Roatan-mls_19-364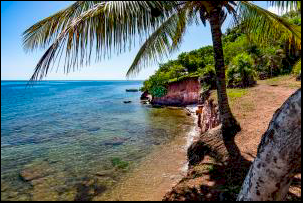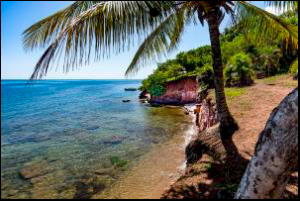 A 2.7 acre lot with a bluff with 248 ft of sand beach in the peaceful and tranquil Camp Bay.  New listing:
https://www.roatan-realtor.com/idx/Bluff-Camp-Bay-2-7-Acres-with-248-Ft-of-Beach-Roatan-mls_19-353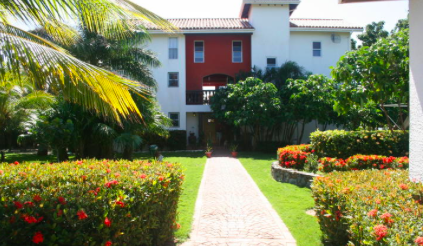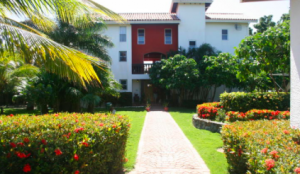 More than 7,500 sq ft of pure luxury and elegance with 5 bedrooms, pool and separate guest house.  Located in the prestigious Parrot Tree Plantation – new listing:
https://www.roatan-realtor.com/idx/Parrot-Tree-Plantation-Marina-Point-Estate-Home-Roatan-mls_19-326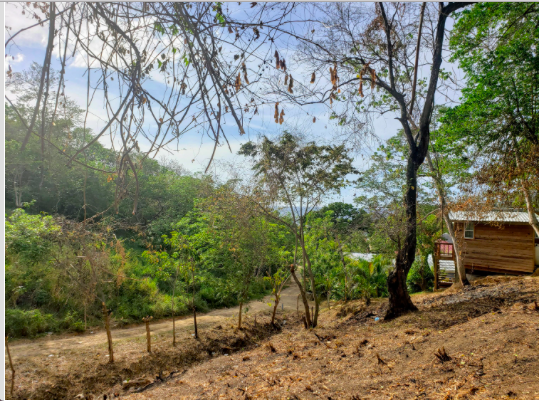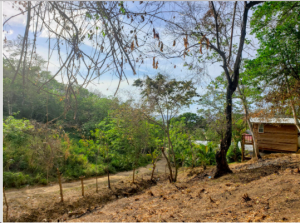 0.34 acres located just 10-15 minutes away from West End and all its amenities, beach, restaurants, gas station, grocery stores, etc.  Electricity nearby and community water available – super deal:
https://www.roatan-realtor.com/idx/With-Tranquility-Location-Packed-Roatan-mls_19-376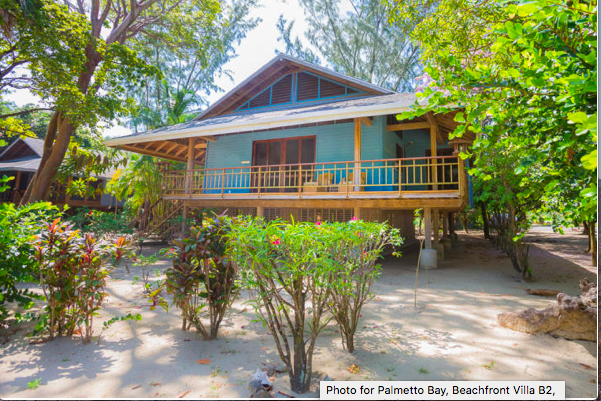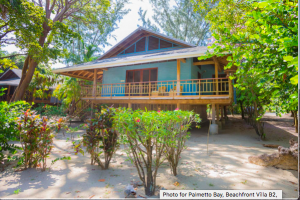 Bali inspired 3 bed/2 bath turnkey furnished home in Palmetto Bay Plantation.  Eco-friendly home.  The architecture offers open concept in the living area from the spacious wrap around deck allowing the cool breezes to flow throughout the house:
https://www.roatan-realtor.com/idx/Palmetto-Bay-Beachfront-Villa-B2-Roatan-mls_19-114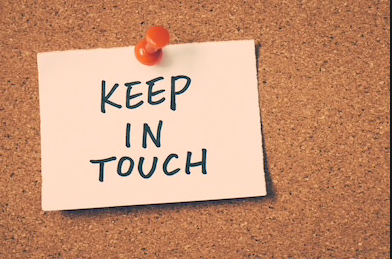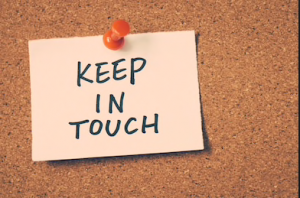 STAY IN TOUCH
To receive the monthly newsletter from RE/MAX, click here https://www.roatan-realestate.com/roatan-real-estate-newsletter/
To join our Roatan VIP Investment Club, please sign up here:
https://www.roatan-realtor.com/real-estate-investment-club/