Real Estate VIP Investors Monthly Update!
Even though that this what is known as Roatán's "off-peak" or "quiet" season, RE/MAX agents are still too busy to take a "staycation" and hang around in a hammock sipping something sweet and strong watching the day go by.
Furthermore, RE/MAX's agents are the right people to work with whichever client. With over 100 years of combined industry experience – there's an agent to suit every client with every need.
Moreover, they, take great pride and responsibility to ensure that they offer the best possible service to our clients.  With this knowledge and skills, they maximize the outcome of customer satisfaction and the outcome of the sale.
To join our Roatan VIP Investment Club, please sign up here:
https://www.roatan-realtor.com/real-estate-investment-club/
CURRENT LISTINGS
Stay updated on all of RE/MAX's current listings and happenings. Our newsletter will give you a first-hand look at all of our new listings, price reductions and hot deals. and keep you informed of any changes or new events that are occurring. We'll also provide you with valuable information and tips about selling your house or what to look for when purchasing a home or property.  To sign up for our monthly/weekly newsletter by clicking this link:
https://www.roatan-realestate.com/roatan-real-estate-newsletter/
SOUND INVESTMENTS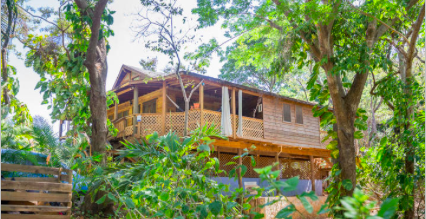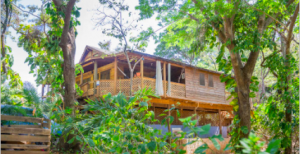 4 x studio apartments each with its own private entrance, kitchenette, bathroom and a spacious deck. These apartments are ideal for short term or long term rental:
https://www.roatan-realestate.com/idx/West-End-Income-producing-4plex-Roatan-mls_19-250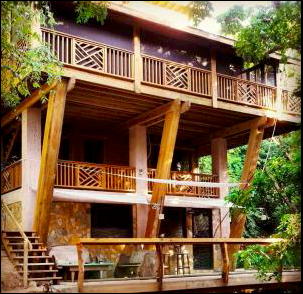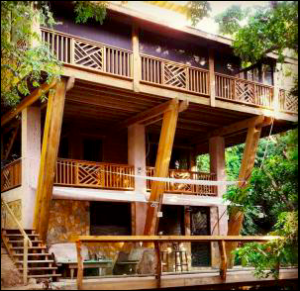 A beautiful home with peek-a-boo ocean view divided across 3 levels, to maximize rental income potential. 1stand 2ndlevel comprises to independent king size studios and 3rd Level is a 3 bed/3 bath apartment in Turtle Beach between West End and West Bay:
https://www.roatan-realestate.com/idx/The-Banks-Casa-Pasola-Roatan-mls_19-258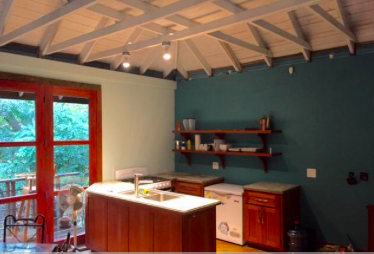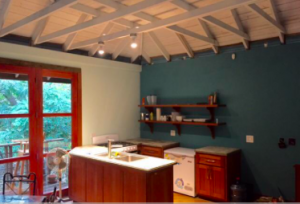 Tamarind drive home. This 1 bed/1bath home, on 0.883 acres, is the perfect spot for you to get away from it all but enjoy one of the most beautiful beaches in West Bay:
https://www.roatan-realestate.com/idx/Acre-1-bed-1-bath-West-Bay-Jungle-Haven-and-private-883-Roatan-mls_19-183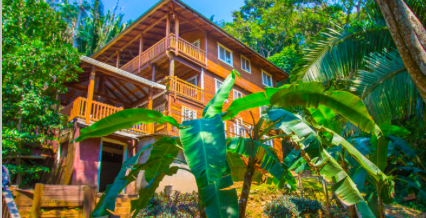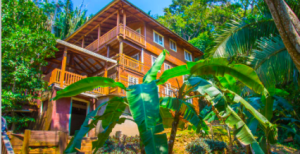 Newly renovated, income generating property is located hillside in Sandy Bay – 3 story, 5 Unit building gives you an opportunity to live and rent to others.  Just reduced by $30K.  Lots of room for expansion:
https://www.roatan-realestate.com/idx/Jungle-Reef-Road-Jungle-Reef-Roatan-mls_18-589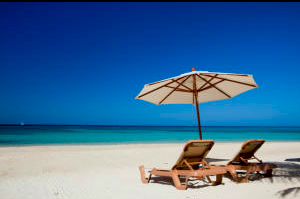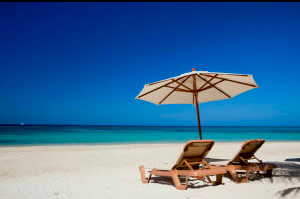 Just steps away from West Bay Beach is this flat 0.71 acre homesite in a small, quiet community – Emerald Beach:
https://www.roatan-realestate.com/idx/West-Bay-Road-Lot-25B-Emerald-Beach-Roatan-mls_19-312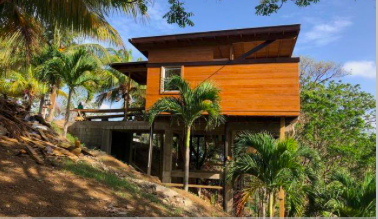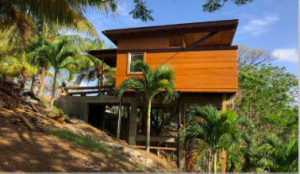 2 bed/2 bath modern "Zen" style wooden spec home in Turtling Bay – stunning ocean views from the huge deck:
https://www.roatan-realestate.com/idx/Turtling-Bay-Spec-Home-Lot-24-Roatan-mls_19-293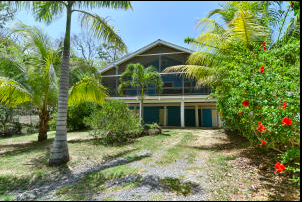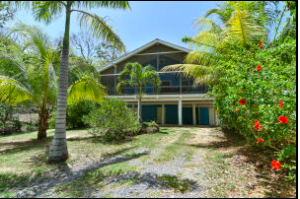 Casa Azul – a large 3 bedroom home – all beds have deck access, 2 have en-suite bathrooms – wrap around screened in porch that is great for entertaining and relaxing:
https://www.roatan-realestate.com/idx/Emerald-Beach-Casa-Azul-Roatan-mls_19-307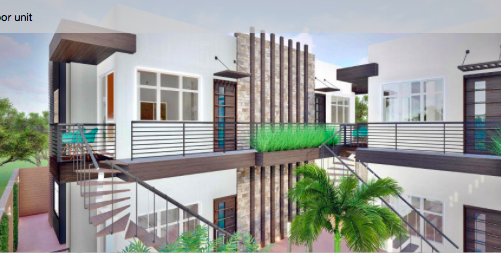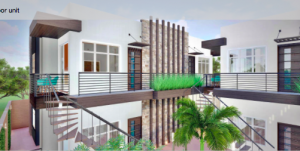 Acqua di Mare is a new residencial development consisting of 8 luxury condos with 2 bed/2 baths in a modern minimalist style.  Just a 2 minute walk from West Bay beach:
https://www.roatan-realestate.com/idx/Kai-Linda-Way-Acqua-di-Mar-Unit-5-Roatan-mls_19-315