This last month has had Central America in the news for sure. Hurricanes Eta and Iota have left Nicaragua and mainland Honduras reeling from devastating landfall and left hundreds of thousands homeless.
Iota was the 13th hurricane of the season (2 shy of the record set in 2005) and the record-breaking 30th named storm of this season.  2020 has certainly been a year that many will never forget.
With that said, Roatan, and of course the sister Bay Islands, Guanaja and Utila, once again escaped pretty much unscathed except for rain and high winds.  Why? Location, location, location.
We are very lucky as we lie just south and west of the major hurricane highway. It escapes the guiding air currents that direct these huge storms toward other Caribbean islands.
Our most protective feature, however, is our fringing barrier reef.  The Mesoamerican Barrier Reef is the second-largest in the world and protects our island from most damage since surge waters are typically the most deadly aspect of a hurricane.
The last major direct hit that Honduras suffered was Hurricane Mitch in 1998.
The humanitarian aid that is starting to come in is overwhelming and, not surprisingly, from foreigners.  The British Royal Navy and US Military are there now trying to rescue and drop supplies to many of the isolated areas due to road access being impassable.
If you are willing and able, there are a number of organizations raising funds to help the people of Honduras: the most well-known is The Rotary Club, so you can be sure that your donation reaches those most affected https://rotary.themakeitcountfoundation.org
https://www.roatan-realestate.com/hurricane-warnings-not-so-much/
NEW LISTINGS, NEW HOMES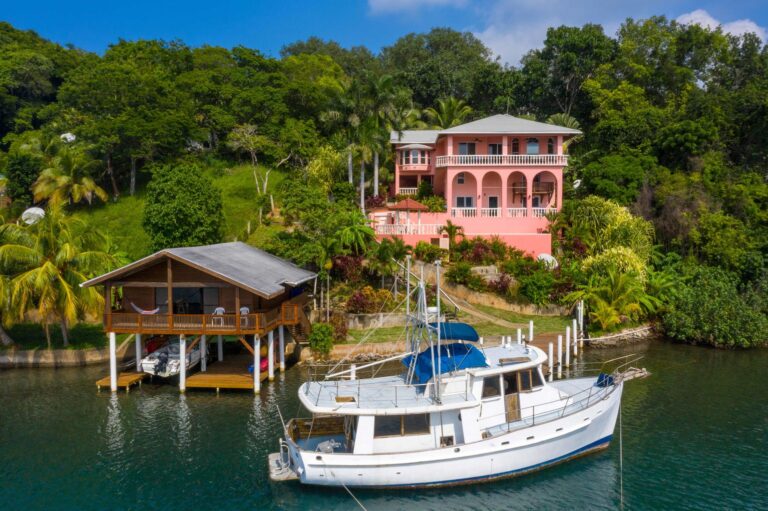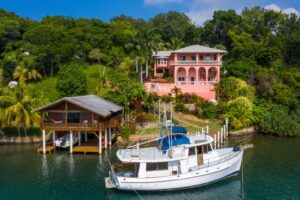 Castaway Cove
An elegant custom-built 6,600 sq ft estate, right on the waterfront in Caribe Pointe, with a magnificent main home, guest villa, boathouse apartment, pool, drive-up covered boathouse, dock, boat lift and so much more.  Everything that Caribbean dreams are made of:
https://www.roatan-realtor.com/idx/Jonesville-Point-Road-Castaway-Cove-Roatan-mls_20-319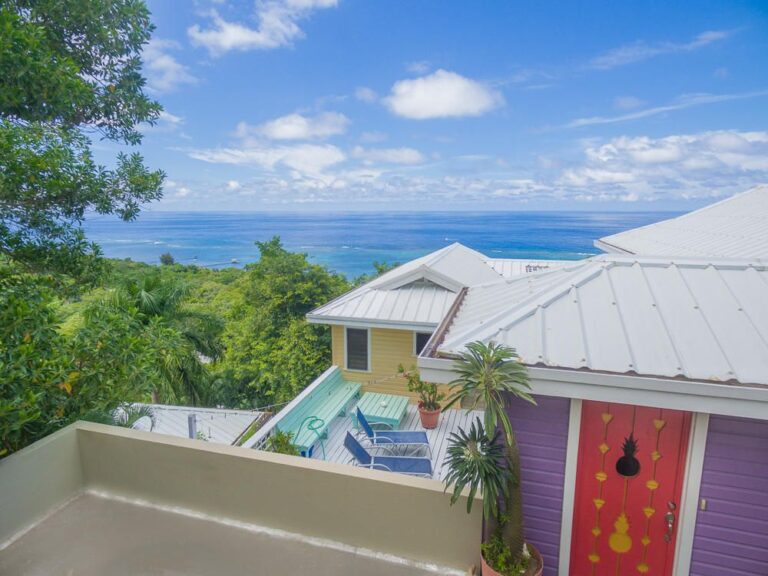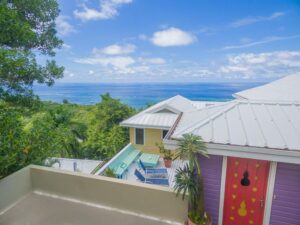 Top of the World
Enjoy the unblockable panoramic views from nearly every location in this 3 bedrooms, 3.5 bathroom home, with pool, expansive decks.  Perfectly located in the tranquil community of Topridge, and suspended above picturesque Lawson Rock:
https://www.roatan-realtor.com/idx/Topridge-Estates-Lot-7-Home-Turquoise-Ridge-Panoramic-View-Roatan-mls_20-327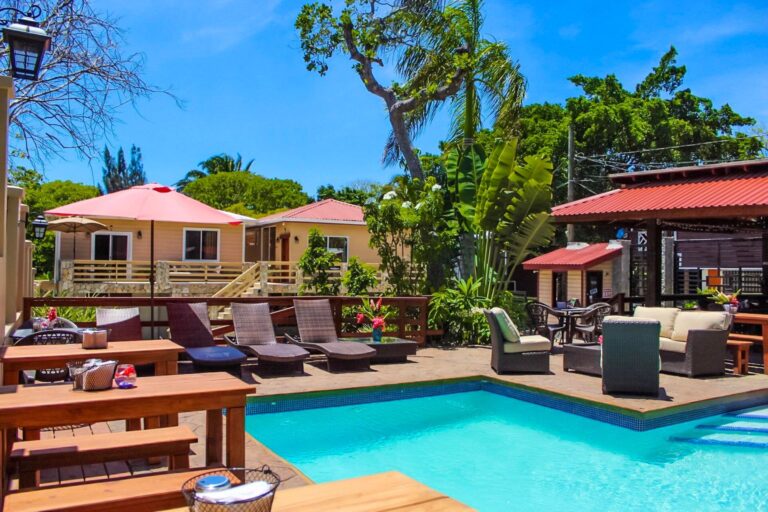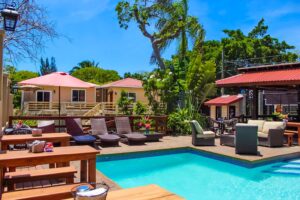 Home & Rental
More than just a home this property has four well-appointed villas.  Rock Point Villas design includes a 2,200 sq ft first floor unitas the main home.  Thetheupper level consists of three apartments:
https://www.roatan-realtor.com/idx/Rock-Point-Villas-Roatan-mls_20-317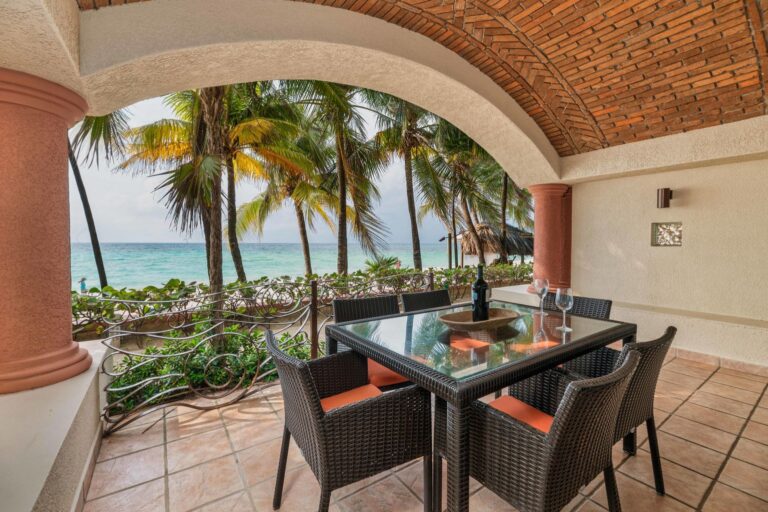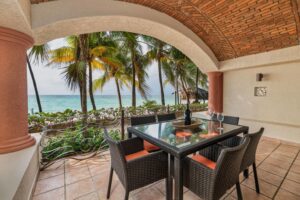 Condo on West Bay Beach
This 2-bedroom beachfront condo is right on the sands of world-famous West Bay Beach! Perfect for investors looking for a second home for sunny vacations, this unit at Las Sirenas is the ideal combination:
https://www.roatan-realtor.com/idx/you-go-Las-Sirenas-West-Bay-Sand-in-your-toes-where-ever-Roatan-mls_20-321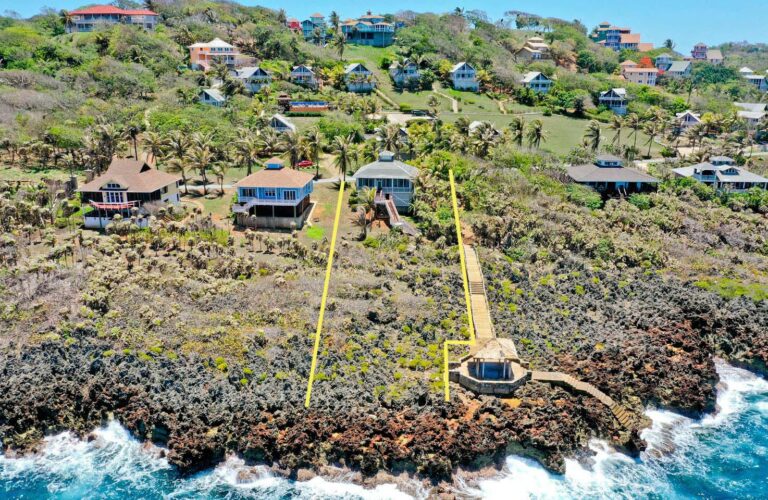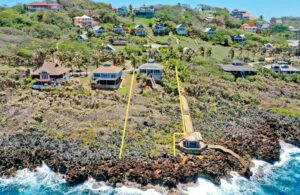 Turtle Crossing Home
2 bedroom, 2 bathroom with an open floorplan combining the kitchen, dining and living areas. Large covered and screened porch to enjoy the view of the sea and mainland mountains on a clear day:
https://www.roatan-realtor.com/idx/Waterfront-Home-Close-to-West-Bay-Beach-2-Bdrm-Roatan-mls_20-328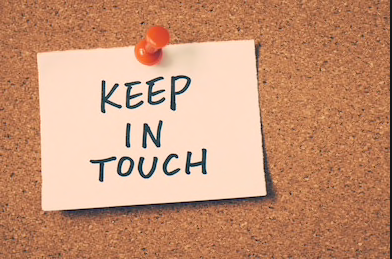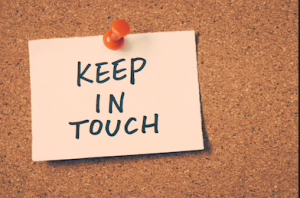 KEEP IN TOUCH
Stay updated on all of the current listings and price reductions. Our monthly VIP newsletter will give you a first-hand look at all of new listings, price reductions and hot deals. And it will keep you informed of any changes or new events that are occurring.  To sign up click:  https://www.roatan-realtor.com/real-estate-investment-club/. Check out the previous issues or subscribe here:  https://www.roatan-realtor.com/bulletins/.
Moreover, we'll also provide you with valuable information and tips about selling your house.  In addition, what to look for when purchasing a home or property.
Whatever your real estate questions, needs and priorities are, RE/MAX is here to help!
Visit us on:
FaceBook, (and 'like' us please):  https://www.facebook.com/RoatanRemax/
Twitter:           https://twitter.com/RoatanRe
LinkedIn:        https://www.linkedin.com/in/remaxonroatan
InstaGram:    https://instagram.com/remax_roatan?igshid=1rjx1cunocc03
WhatsApp:    https://wa.me/50489327381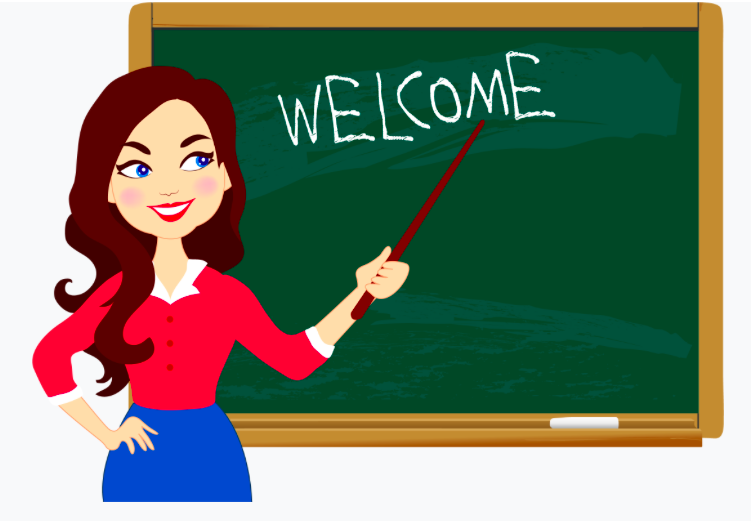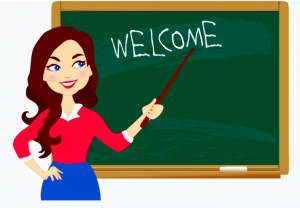 EDUCATION BEFORE YOUR VACATION
Need more information? Check out the educational links below:
RE/MAX has pulled together a lot of information for our clients over the years.  If you want to get to know some important facts about Roatan before you come down.
Please watch our webinar "Discovery and Investment Tour".  Its aim is to provide you with information and facts to aid your decision to invest in the Bay Islands:
https://www.roatan-realestate.com/discovery-investment-tours/
The purchase of a property in a foreign country creates many questions.  This link will
get you to the answers:
https://www.roatanbayisland.com/roatan-faqs/
Our Video Information Series is a series of short videos that features input from a variety of people. They willprovide information on Titles, Residency, Taxes (US and Canadian), various types of insurance, medical care and facilities.  And even a long-term ex-pat:
https://www.roatan-realtor.com/intro-welcome/
You are not familiar with Roatan? This link will provide you with information on the geography of the island.  This willhelp you decide where on the island suits your goals best:
https://www.roatanbayisland.com/geography-webinar/
What to do whilst you are here, we can tell you that too, click on:
https://www.roatanbayisland.com/things-to-do/to find out what exciting and fun things you can do.
A picture is worth a thousand words: